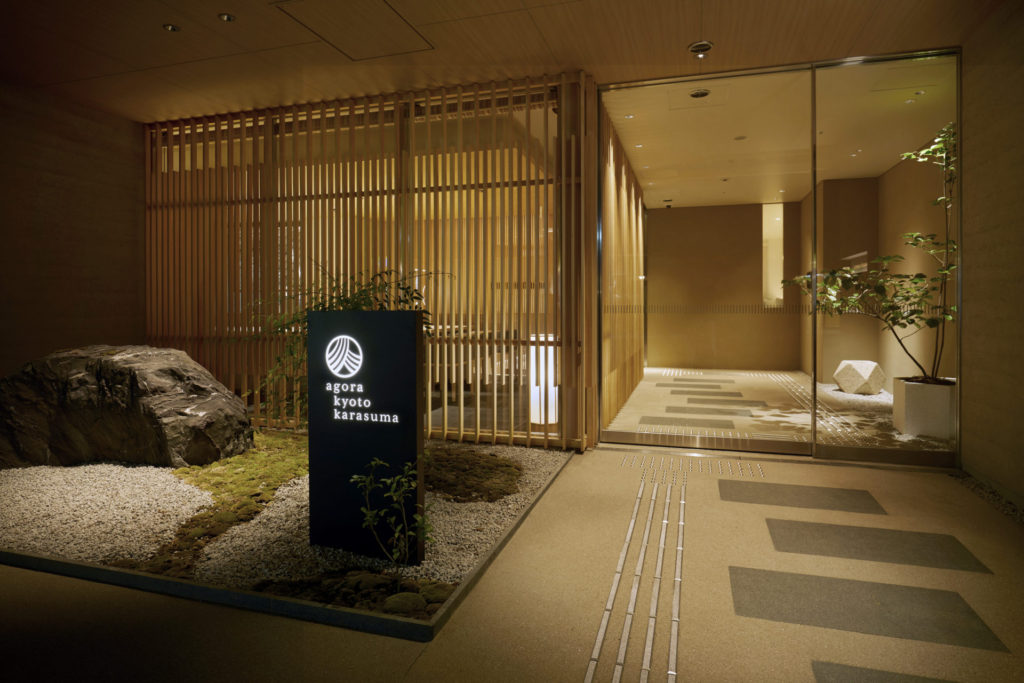 Enjoy Agora!
Please enjoy the full Agora experience with our special package
Following the opening of Agora Kanazawa, Agora's new brand hotels are opened in Ginza and Kyoto with the concept of "SATEI: A place to experience the town spirit", and we have prepared special plans to celebrate these openings with you.
For the guests who stay more than 2 nights with ""Enjoy Agora! Plan"" within the period, we will provide a complimentary room upgrade + late check-out.
Please take this opportunity to stay at Agora Kyoto Karasuma.
<Special Bonus for this plan>
● Agora original antibacterial mask case (One-off present for your stay)
● Breakfast
<Special Bonus for the guests staying more than 2 days>
● Room upgrade
● Late check-out at 12:00PM (Usual check-out time is 11:00AM)
We're providing same plan for our Alliance Hotels as well. Please take this opportunity to stay at Agora Alliance Hotels and fully enjoy Agora.
Hotel Agora Regency Osaka Sakai